Vision
To be the Recruitment Gold Standard for Employers, Job Seekers and the Government
Mission
The rationale behind the establishment of DD Human Resource is primarily to acquaint the developed countries with the Nepalese manpower market situation, standards and capacity simultaneously providing adequate information, trainings and opportunities to manpower in Nepal creating proper linkage and transparency between manpower and prospective overseas employers.
Quality Policy
We believe in providing equal opportunities to all the candidates with no discrimination, not limited to age, race, gender, religion, status, etc. respecting the diversity but not compromising on the eligibility of the candidates for the requisite positions.
Related of Companies Info
DD Security Services – Security Service Provider and Training Center
Nepal Trade Test and Training Center – Trade Test and Training Center
DD Security Services and Nepal Trade Test and Training Center conduct Technical and Vocational Trainings for Applicants seeking Job Opportunities in and outside the country. The trainings are designed to meet National and International Standards including Security Institute (UK), BSIA (UK), PSI (Singapore).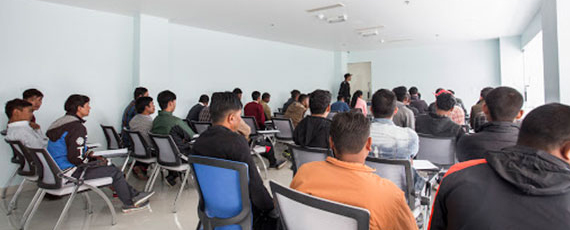 Trade test lab with 500 persons per day capacity
(Candidate Waiting Hall)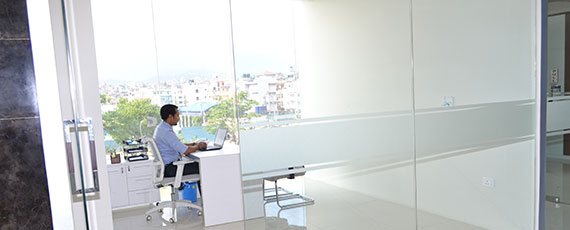 Over 35000 CV data bank (Data Manager Room)
Interview venue capacity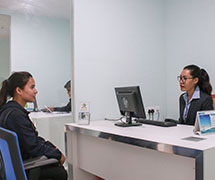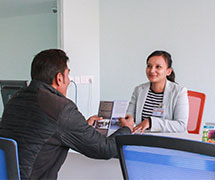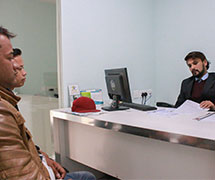 6 interview rooms (Our HR Team)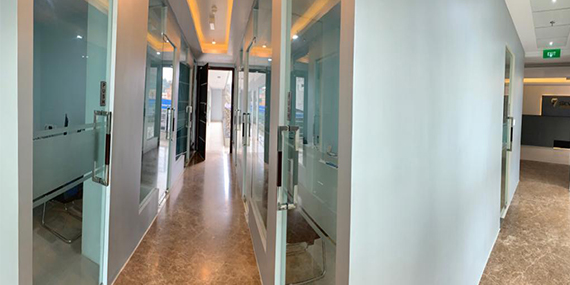 Interview Rooms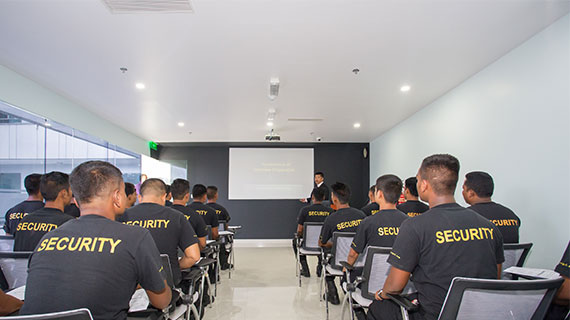 4 halls with 500 candidate capacity in a day (Our Training Hall)
Separate halls to handle 1000 written examinees per day
(Our Exam Hall)